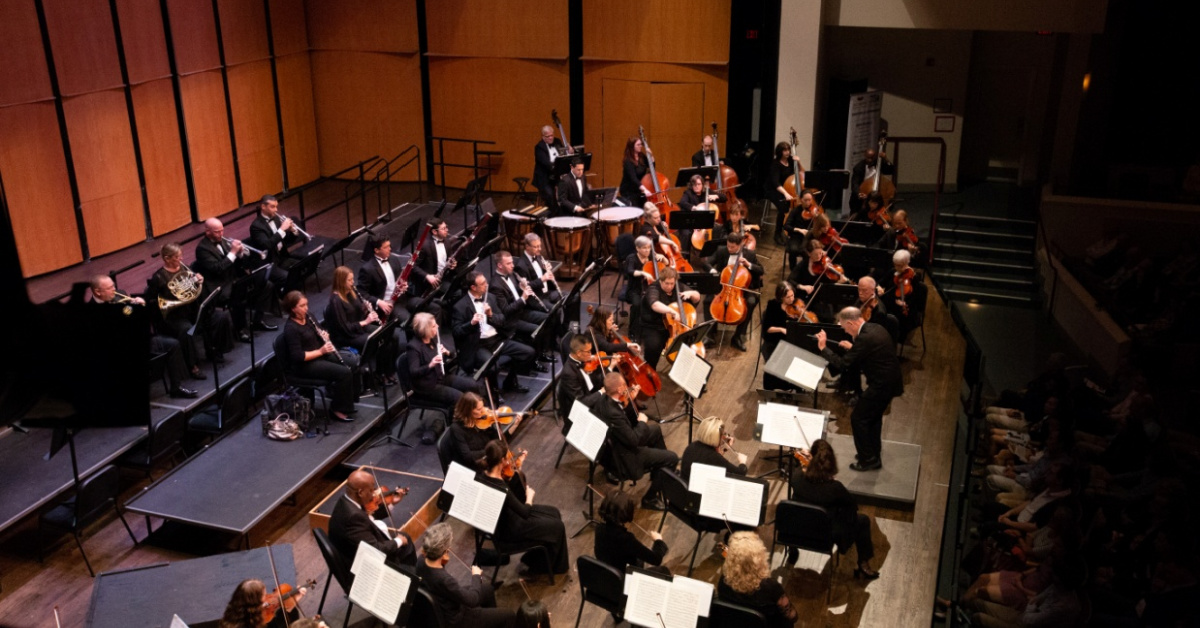 Alexandria Symphony to provide the soundtrack for 6 short films
[ad_1]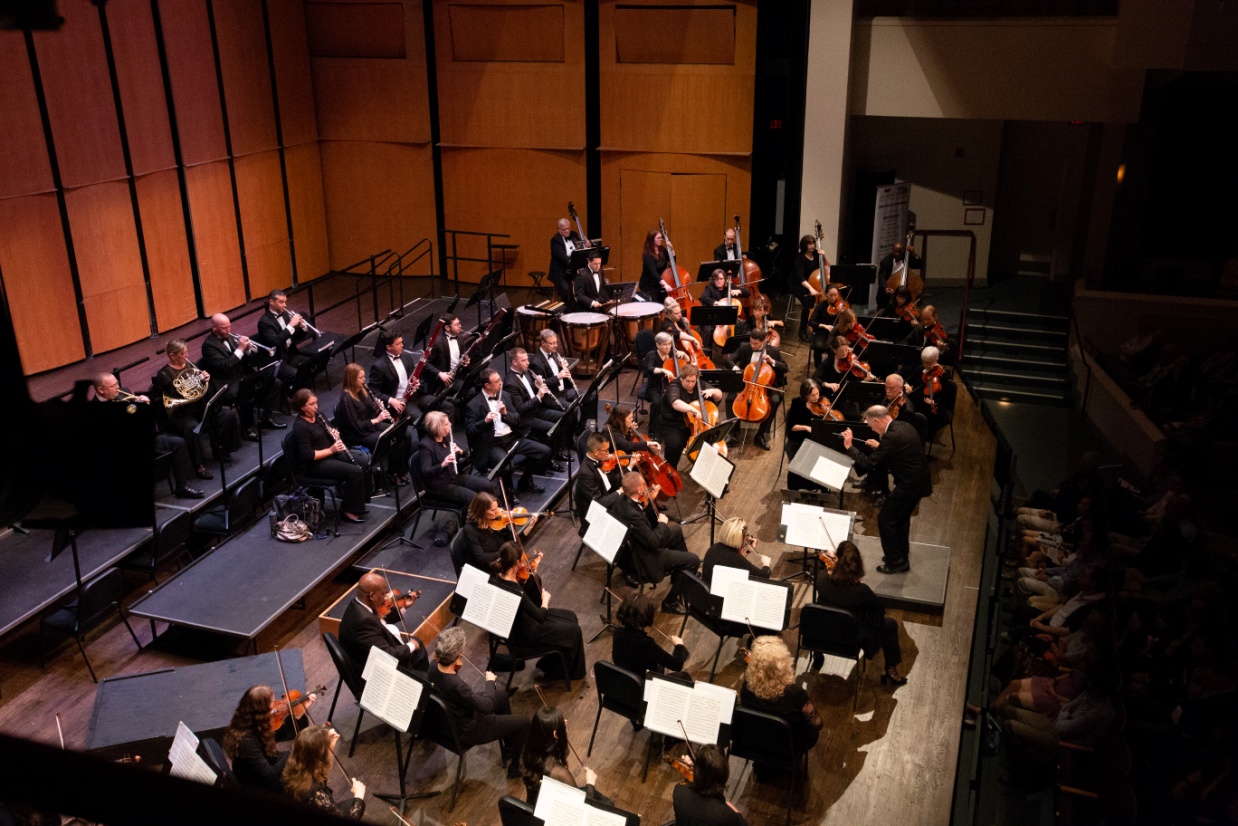 ALEXANDRIA, VA – The Alexandria Symphony Orchestra (ASO) and the Alexandria Film Festival (AFF) are teaming up to provide audiences with a special immersive experience. On Saturday, November 6, ASO will perform at the Rachel M. Schlesinger Concert Hall and Arts Center as six original films screen. The project, titled Homegrown: American Stories in Music and Film, commissioned footage for various compositions. They are: "John Henry" and "Our Town" by Copland, "Clouds" by Griffes by Roman Sketches, "The Housatonic at Stockbridge" by Ives from Three Places in New England, "Blue Cathedral" by Higdon and "Manhattan Skyline" by Grant Still. "from The American Scene.
For the final, ASO will perform all of Mussorgsky's Pictures at an Exhibition.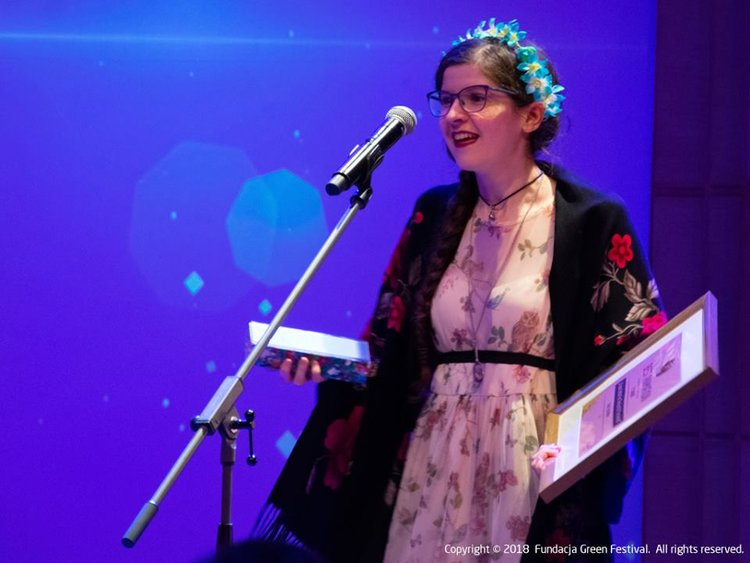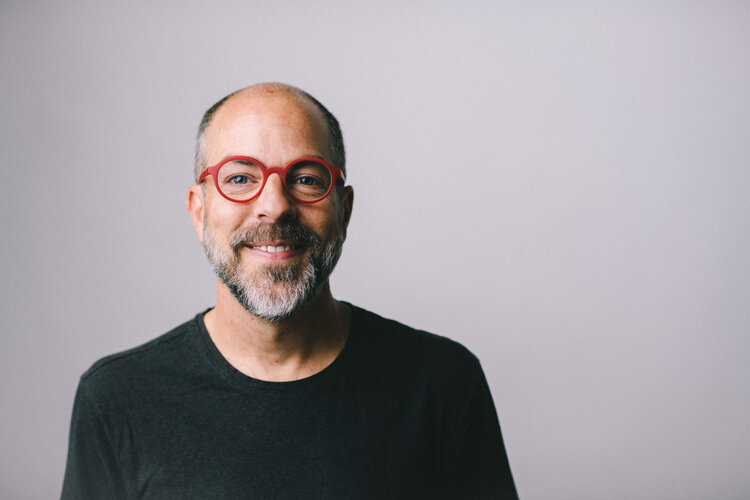 "This Homegrown collaboration with the Alexandria Film Festival began with a desire to perform live American orchestral pieces that will serve as soundtracks for newly commissioned films by American filmmakers," said ASO Music Director , Maestro James Ross. Usually the music is made to fit the movie, but instead our six filmmakers let their creative fantasies run wild, inspired by each given composer. The variety and organic quality of the storytelling is breathtaking!
Higdon's work accompanies Michael Fallavollita's account of "Tale of the Kite," which won 25 film festival awards. Grant Still will come to life thanks to "Black Lives Matter" by Jane Pittman and Annette Brieger. Grieffs' work will accompany Alexi Scheiber's stop-motion animated film, aptly titled "Among the Clouds". Copland's "Our Town" will feature footage from Andrea Kalin's Old Town Alexandria, and her portrayal of "John Henry" will be accompanied by Shannon Washington's documentary "Beat Ya Feet". Ives' work will be based on video footage compiled by artist Tim McLoraine.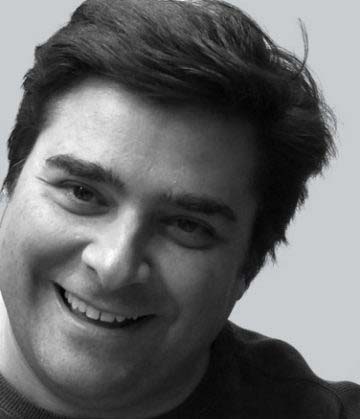 On Sunday, November 7, music can be heard without screening at the Gorge Washington Masonic National Memorial. After this concert, participants are invited to stay for a discussion with the filmmakers.
"We are delighted that this historic partnership is finally bearing fruit," said AFF Executive Director Patti North. "What began as a unique collaboration uniting the power of live music with visual storytelling as a whole integrated, we add the celebration of an audience that can once again enjoy these art forms in person and in the moment. . "
ASO is committed to providing a safe concert environment for our customers, musicians and staff. The concerts will be presented without intermission. The Schlesinger Concert Hall has been completely renovated with a state-of-the-art ventilation system. Members of the public, musicians, staff and volunteers will need to wear a mask and be fully immunized.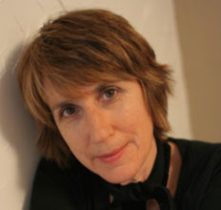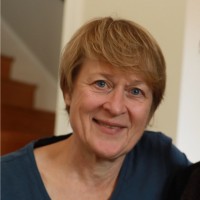 Adult tickets start at $ 20. Military, senior, student and group discounts apply. To buy, click HERE.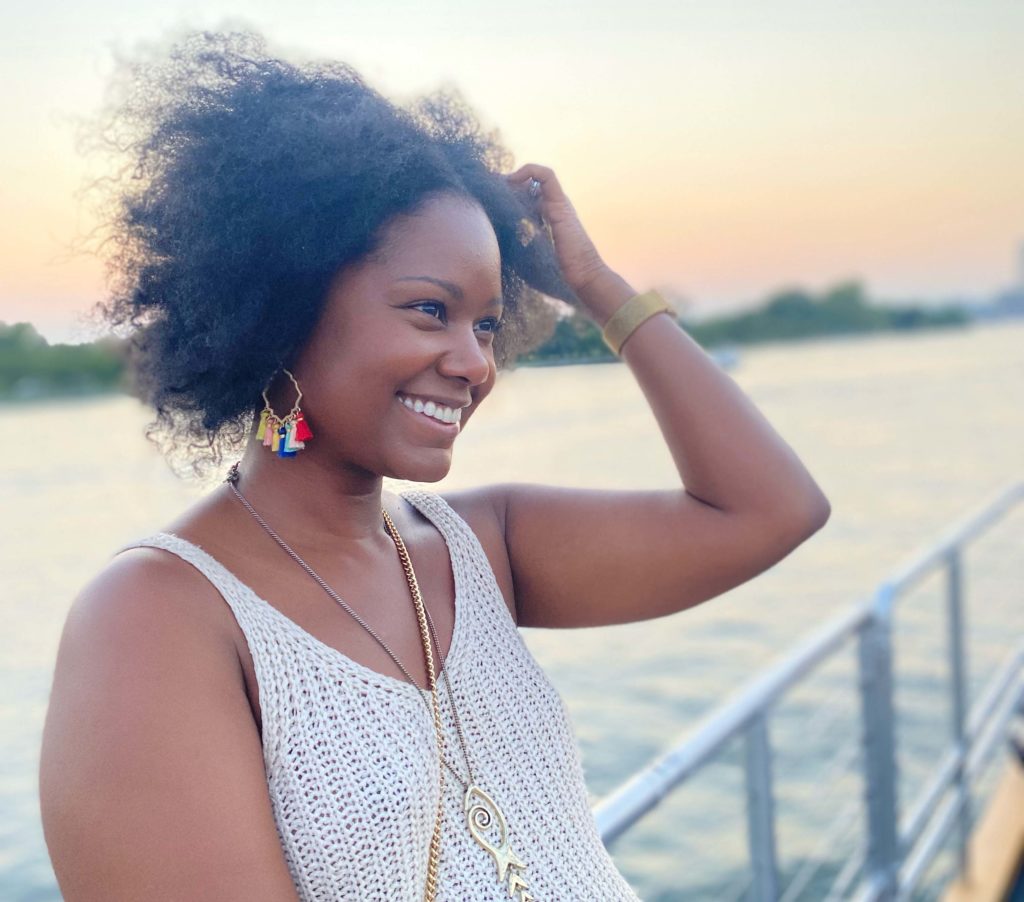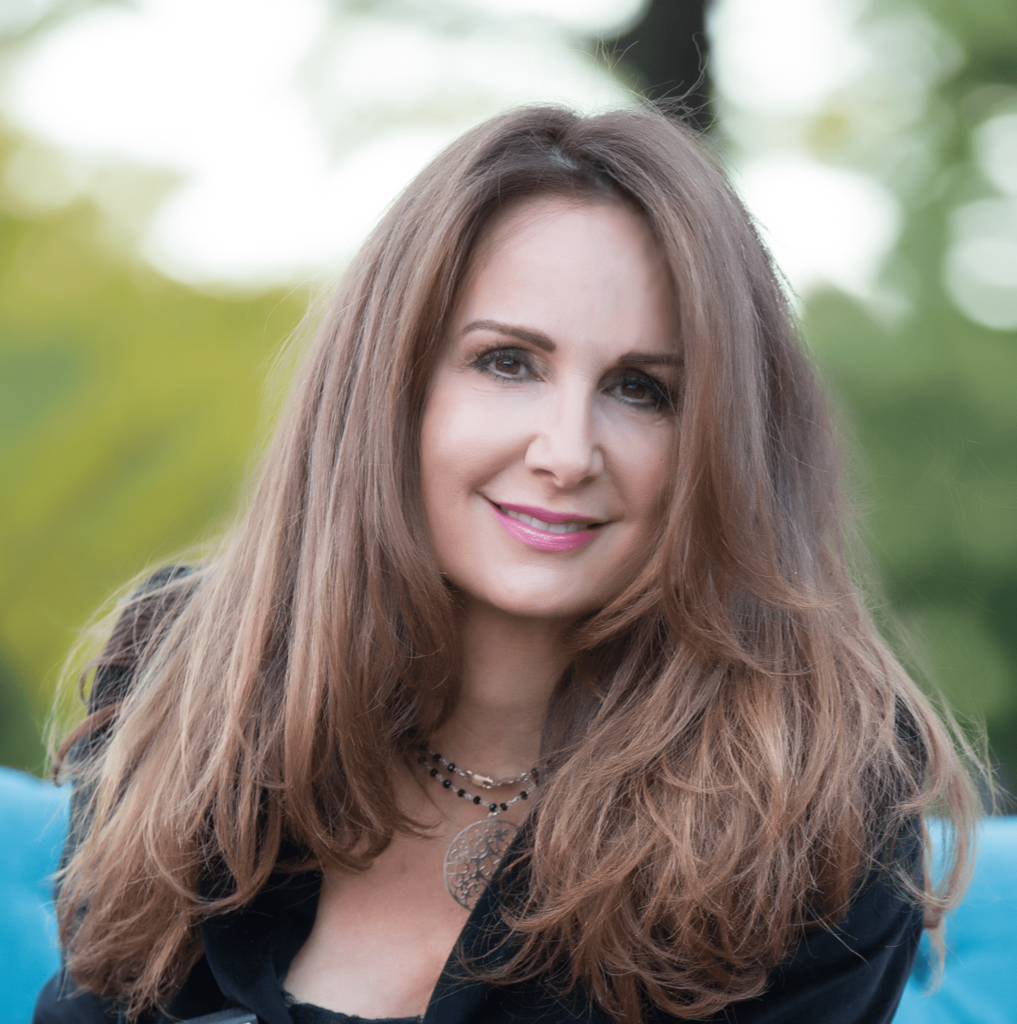 The November 6 concert will start at 6 p.m. and the November 7 concert at 3:00 p.m. The Schlesinger Concert Hall is located at 4915 E. Campus Drive. The Washington Masonic Memorial is located at 101 Callahan Dr.
Alexandria Symphony Appoints New Director for Sympatico Program

Publication displays:
44
[ad_2]