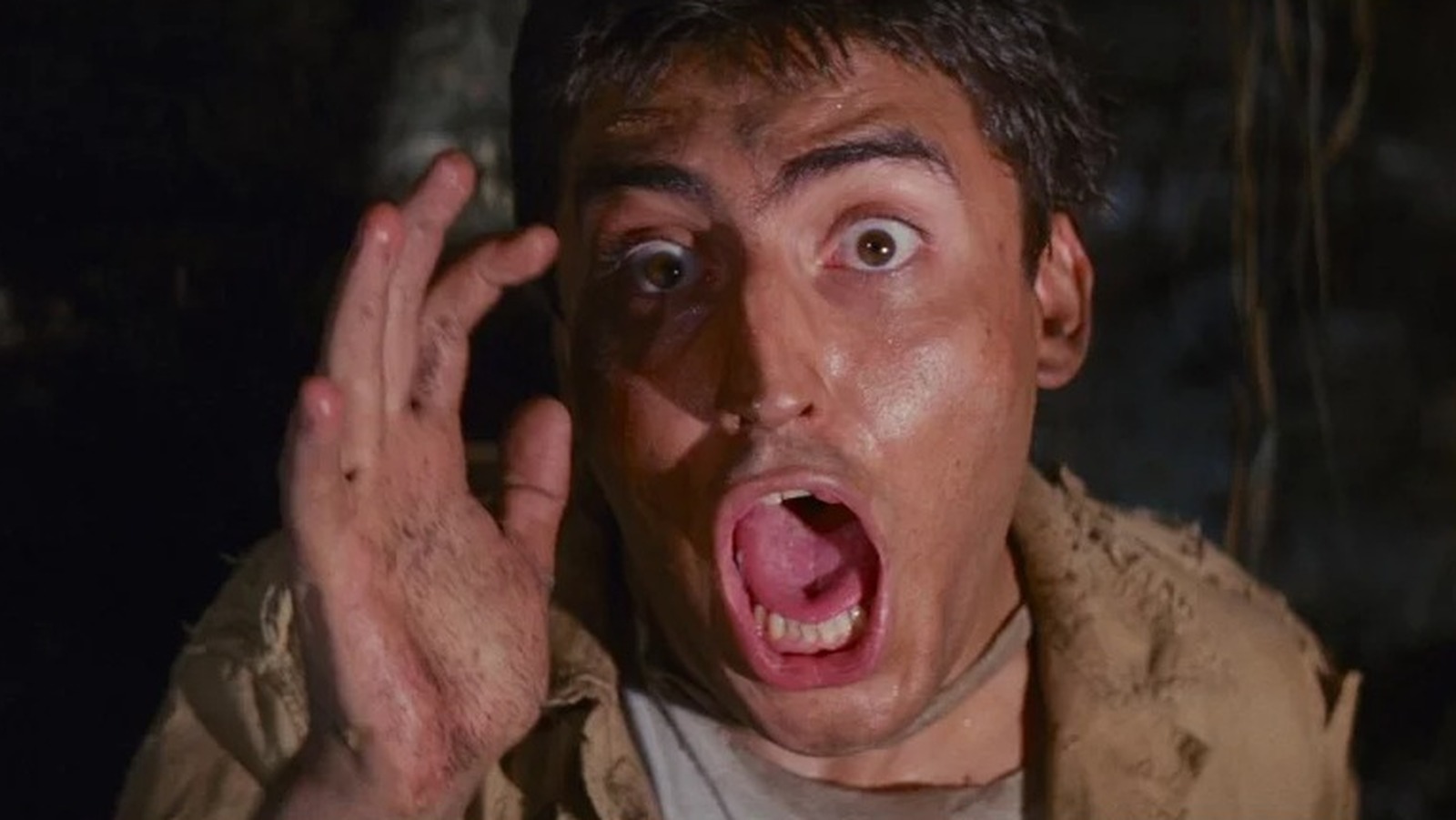 Alfred Molina saw Hollywood as an escape from English typography
"Alfred Molina" is a bit of a stage name. He was actually born with the much more Hispanic name "Alfredo" – remarkable how one letter changes the cultural connotations of a name.
Molina is English by birth, but his father Esteban was Spanish and his mother Giovanna was Italian. As a first-generation immigrant from two different countries, Molina was still something of an outsider. He explained to irish weather:
"I was born and raised in Notting Hill when it was still a working-class area – before Julia Roberts moved there. When I was at school the children were Irish, West Indian, lots of Portuguese and Italians. Almost all of the kids were first generation and I heard this wonderful array of accents. So I guess I took it all in and made it into this energy that drives what I do.
Indeed, Molina has played characters from very different cultures and ethnicities. He made his film debut with a Peruvian character: Two-Faced Satipo in "The Raiders of the Lost Ark." While working in England, he appeared in "Letter to Brezhnev" in 1985, as a Russian immigrant from Liverpool named Sergei; while the character's ancestry was different from his own, the environment portrayed by the film is similar to Molina's own working-class childhood. In "Not Without My Daughter," based on a true story, he played Iranian professor Sayyed Bozorg Mahmoody, the abusive husband of Betty (Sally Field). In Hollywood, he finally got the chance to play a Spaniard in "The Da Vinci Code", as Bishop Manuel Aringarosa. Molina explained that "In England, I've always been the outsider. In America, I'm just one of many ethnic types who all work in film."