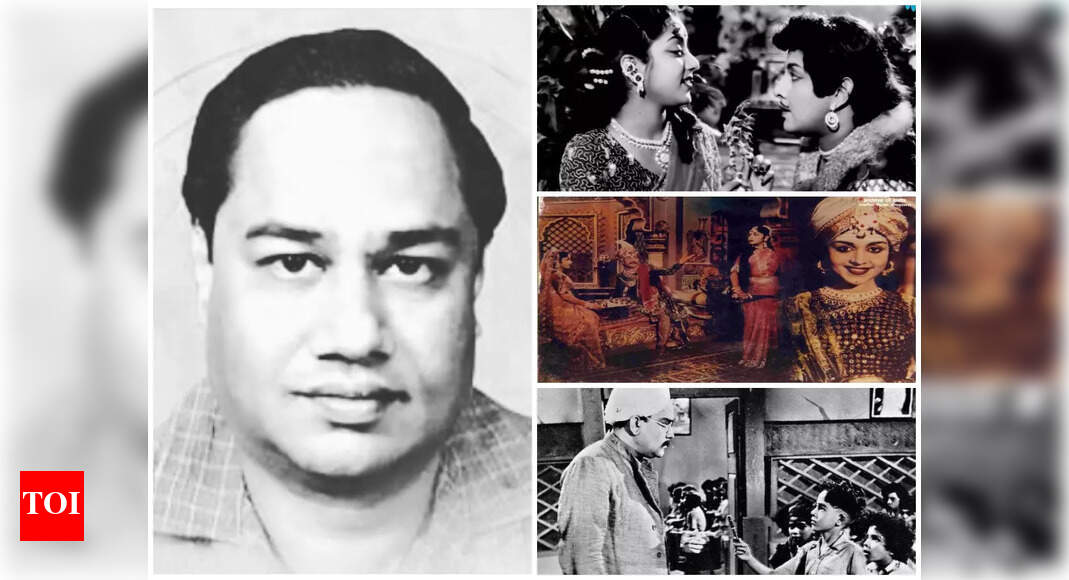 Remembrance of music legend TG Lingappa on the occasion of his 94th birthday | Kannada movie news
[ad_1]
Today, August 22, marks the 94th anniversary of the birth of the famous music composer, Mr. TG Lingappa. Born in Thiruchi in 1927, TG Lingappa was very early drawn to music with his father, G. Govindarajulu Naidu, a musician and seller of musical instruments. Listening to a culture of music and the emerging performing arts, a career in music seemed like a natural calling for TG Lingappa who made his songwriting debut in 1951 with the Tamil film "Mohana Sundaram ".
Some of his most prolific works have come to Kannada with films like 'Kitturu Chennamma', 'School Master', 'Shruthi Seridaaga', and many more to his credit.
The leg harmonium was considered TG Lingappa's specialty and his music emanated from the instrument's rich textures, marking it as one of the main draws of the period film genre. His father Govindarajulu Naidu being an instrument practitioner himself, Lingappa was able to take it very young and expand his repertoire (he was able to play any instrument he laid eyes on, they say). At the age of 14, when the family moved to Madras in hopes of a better future, TG Lingappa made an attempt at acting but was ultimately pushed into music composition.

TG Lingappa's debut in Kannada took place in 1955 with the bilingual Tamil-Kannada "Modala Thedi". A majority of his work in Kannada has been done in collaboration with director BR Panthulu with "Chinnada Gombe", "Beedi Basavanna", "Sri Krishnadevaraya" and many iconic titles as part of their successful partnership. His last film as a composer is the main role of Shiva Rajkumar "Shiva Mecchida Kannappa".

[ad_2]