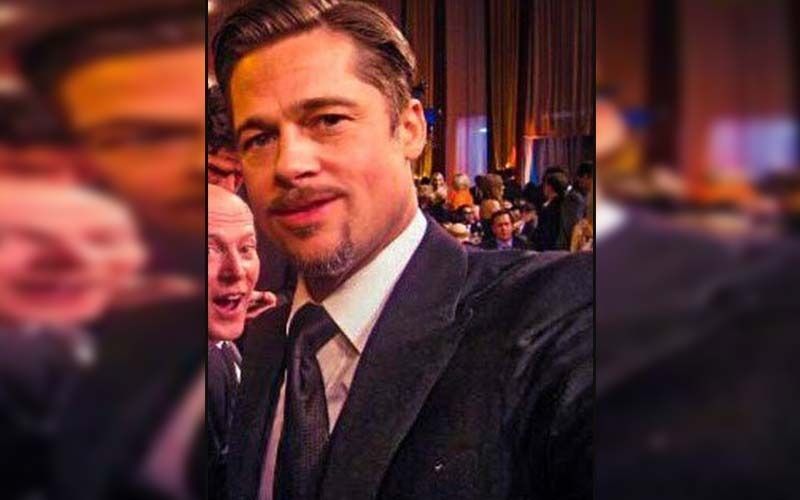 WHAT! Does Brad Pitt plan to retire? The Hollywood actor says he's on the 'last leg, the last semester or the last quarter' of his career – DETAILS BELOW!
Sadly, Hollywood superstar Brad Pitt has hinted at his retirement by revealing he's at the final stage of his movie career. According to Variety's report, the 58-year-old actor isn't currently looking to revive his career. And he feels that his long film career is soon coming to an end.
Pitt is considered one of the most phenomenal actors who won over generations of fans with his charisma. Well, the latest reports of his retirement have broken many hearts and fans are literally heartbroken.
"I consider myself on my last leg this last semester or quarter. What is this section going to be? And how do I want to design it?" said Brad Pitt in a recent interview with GQ magazine.
Meanwhile, director Quentin Tarantino, who worked with Pitt on his hit epic drama Once Upon a Time in Hollywood, has confirmed Pitt's retirement and confirmed that the actor's career is in the final stages.
Quentin Tarantino praised Brad Pitt saying, "He's just a different breed of man. And frankly, I don't think you can describe exactly what it is because it's like describing the brilliance of the stars. I noticed that when we were doing 'Inglourious Basterds.'
The ace director even compared him to Paul Newman, Robert Redford and Steve McQueen, in the latter's GQ cover profile titled Brad Pitt's Wildest Dreams.
Well, fans can finally breathe a sigh of relief as Brad Pitt is ready to wow us with his performance.
The actor will be seen in David Leitch's Bullet Train and Damien Chazelle's Babylon alongside Margot Robbie, Variety reported.
Image source: Instagram